Exclusive: Pay Off – Fully Charged & Headrolls & Maya Wolff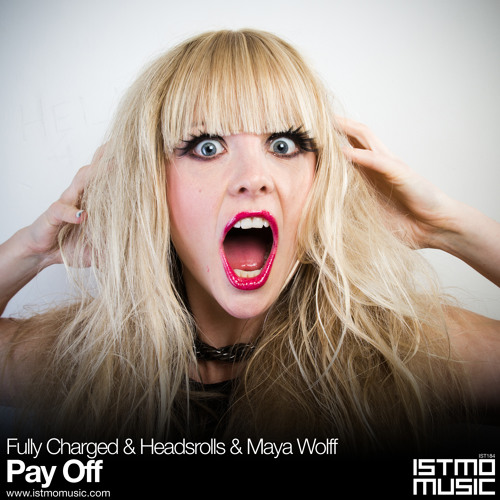 Maya worked with a handful of talented producers – Fully Charged and Headrolls, that all have a following and a name for themselves, on the next single "Pay Off". The single in out NOW on Beatport exclusively for 2 weeks before it will go on all other music platforms. Check it out!
Her brandnew single has the support of BBC INTRODUCING South and has already been played out at Festivals and Clubs by supporting DJs reporting a great crowd response.
You can listen, download and purchase the full version below.

Preview on Soundcloud
Buy your copy on Beatport
Contact information for Miss Maya Wolff
Subscribe to the RSS feed and bookmark futuregroove.net